You are here

Wishing you happy holidays and good things in 2019
Wishing you happy holidays and good things in 2019
Submitted by Holzer & Company, Inc on December 20th, 2018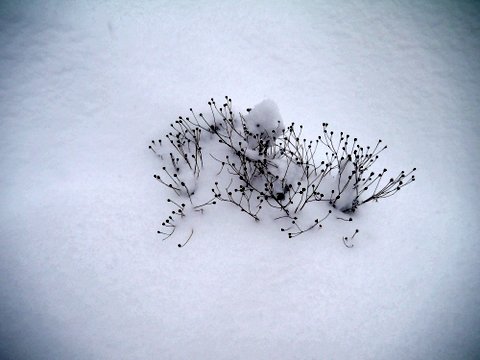 This year has flown by and will be over in 11 days. Lots of good events happened in 2018, but not in the markets.
So far, it looks like we will finish the year with negative stock market returns, the first in 10 years.
The economy is doing ok, although not booming. Businesses started off the year very positive about the impact of the new tax cuts, but other politics
like the tariff wars soon dimmed that optimism. With almost daily political news and computer trading, the volatility this year has been increasing, especially
in the short term.
When we meet with clients to plan an investment strategy, we ask "how much are you willing to lose in any one year out of ten?".
That simplifies the math behind our risk analysis software, but it brings the statistics into the client's real world.
So it looks like 2018 may be that down year. Nothing as bad as 2008 and no clear signs that 2019 will be better.
Which is why we emphasize planning for at least a 5 year horizon and can weather the daily ups and downs in the markets.
For next year, we will look more at ESG investments and how issues like climate change and social policies can impact investments, and vice versa.
Wishing you peace, good health and time with family and friends for the holidays!