You are here

Tales from the Road
Tales from the Road
Submitted by Holzer & Company, Inc on September 12th, 2019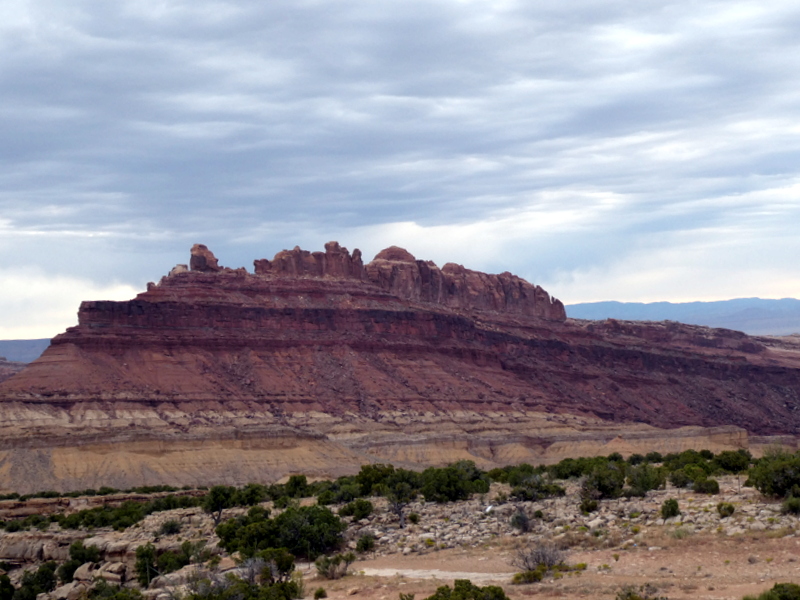 I just returned from driving halfway across the country with my daughter and two of my granddogs.
The best part was driving through the Rocky Mountains and southern Utah. There is a reason it is called God's Country.
Some of the scenery, even from highway 70, is truly spectacular.
On the road we met retired couples moving from coast to coast, Jersey transplants who have settled in the West and lots of truckers.
What is amazing is how much open space still exists between the crowded cities of the East and West coasts. There are abandoned communities along route 66 in California.
One would think we could find room for many immigrants who want to work and build a better life for their families. They could help revive dying communities in remote areas.
They would buy homes, start businesses and fill up classrooms, as has happened in this country for generations. We are an amazing mix of cultures, which you can see by the many types of foods available during our travels.
Some of our elected officials need to get out of Washington DC and get on the road to reconnect with the rest of the country.