You are here

Socially Responsible Investing Is Here To Stay
Socially Responsible Investing Is Here To Stay
Submitted by Holzer & Company, Inc on June 5th, 2019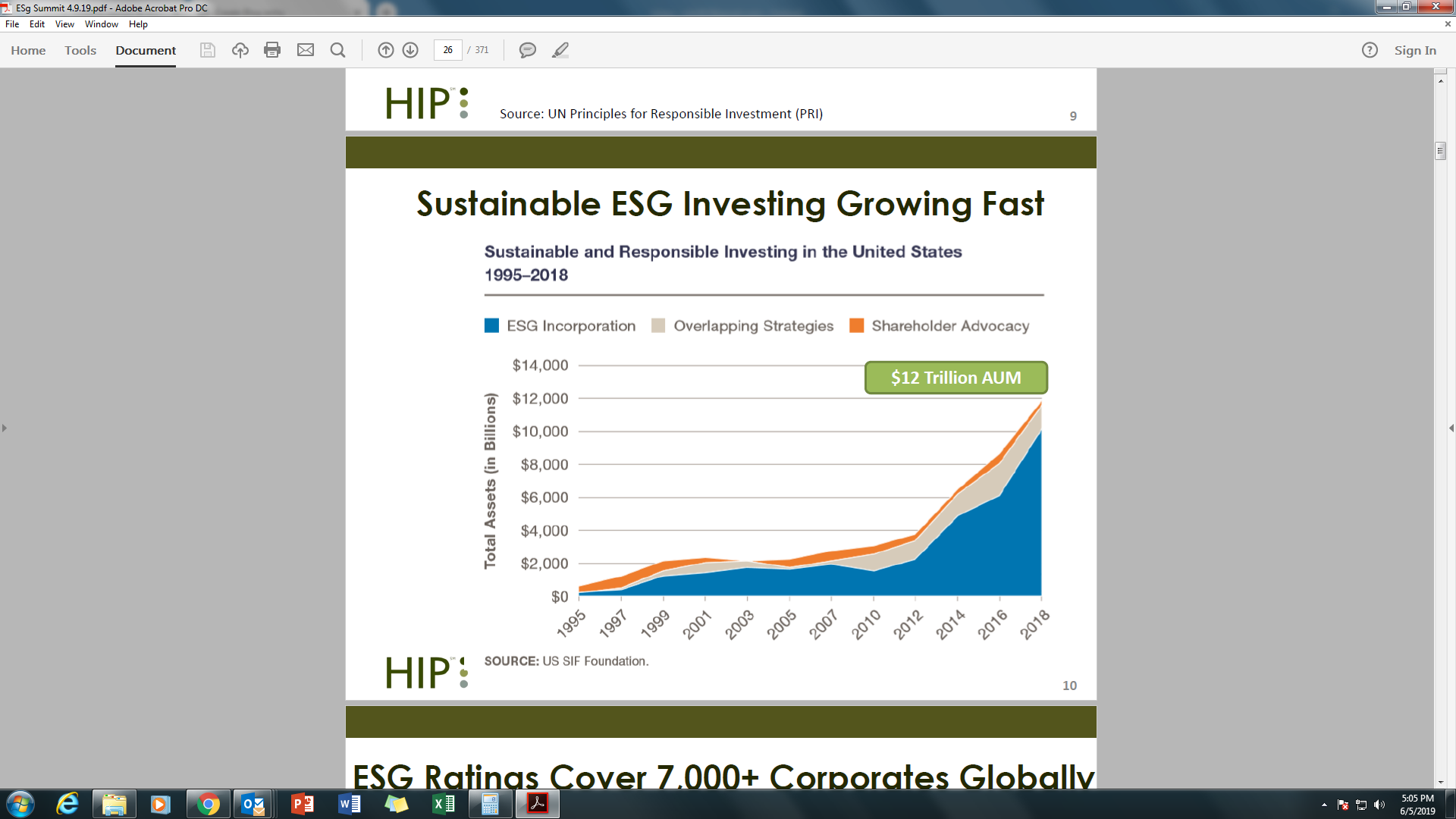 In the last year, demand for and availability of investments with social purpose has increased rapidly.
Many younger investors are looking for these products and the fund companies continue to introduce these products.
Some have actually offered them for many years, but they are not being rediscovered.
Investment performance of many, not all, has also been very good, tracking the indexes they are matched to. In some cases, they have out performed
the standard indexes in their categories, although usually by small amounts.
It is now possible to find low cost versions of funds and/or ETF's from Vanguard, Dimensional Fund Advisors, Ishares/BlackRock and the SPDR group/State Street Advisors.
You can find information on them on the Morningstar website, which now has a Sustainability rating. The lack of uniform standards for these investments is still a problem, but I think
it will continue to get better. The more transparent the investments, the more possible it will be to do valid comparisons.
The chart in the photo came from a conference I attended in April called the ESG Growth Summit.