You are here

Fall is the time to.......
Fall is the time to.......
Submitted by Holzer & Company, Inc on September 23rd, 2019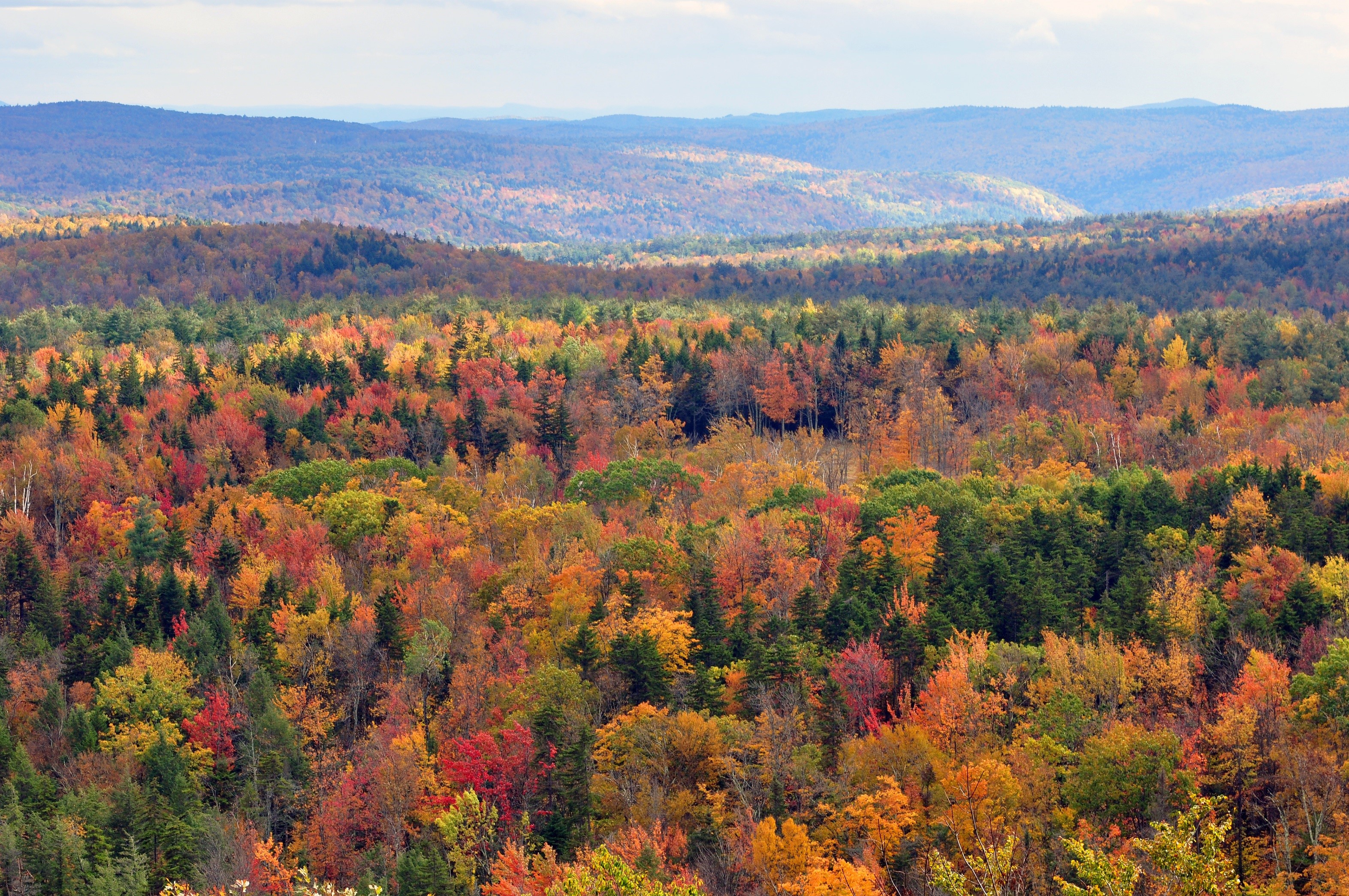 Today is the first day of fall. Here in the East that means dropping temps, leaves changing color, apple picking and cider donuts.
Your weather may not change as much, but certain activities are good to do this time of year.
1.Plan a meeting before year end with your accountant or at least see if your professional thinks a meeting is needed.Better to bring it up now and avoid surprises in December.
Some items for your list: taxes due before 12/31, IRA contributions, amount of charitable gifts to be made, other tax strategies that might be available.There are some changes due
to the tax act of 2017.
2.Charitable donations: have you missed any favorites during the year? do you want to start new ones? change your old ones? get your family more involved?
3.Travel planning: holiday travel is expensive and hard to get at the last minute. The sooner flights and hotels are booked, the better your chance of getting the best rates.
4.Winterize your home: in some states, this is very important and better not to wait for the first freeze to clean our sprinklers or cover up faucets.
5.Update estate plan; any changes that should be made this year? Gifts to be made before 12/31?
6.Do something good for the environment - start recycling, start composting food waste, use less plastic, put in LED light bulbs. Every little bit helps.
Enjoy the change of season and the last quarter of the year.