You are here

ESG Investing, continued
ESG Investing, continued
Submitted by Holzer & Company, Inc on March 14th, 2018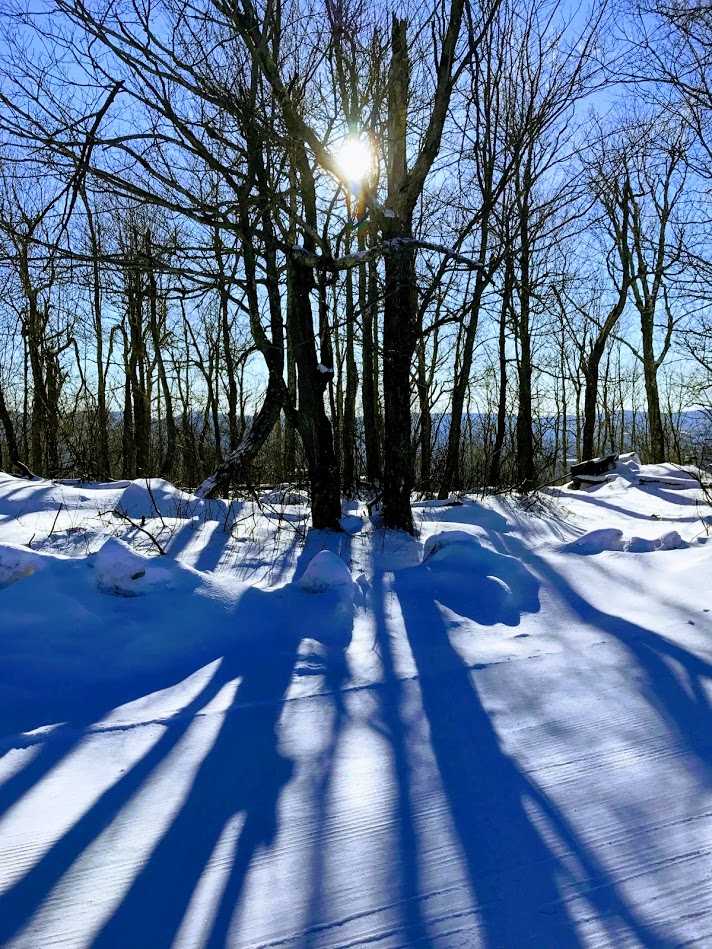 Since I started learning more about SRI, Socially Responsible Investing, the number of articles and webinars has increased substantially.
There is so much more information available, especially about ESG mutual funds and ETFs.
ESG stands for Environment, Social and Governance - three areas where there are funds with a special focus on one, two or all of these factors.
However, the definition of each of these is not really clear and the investments vary from single focused to some that lean in a certain direction to others that claim to have the theme, but don't.
What is apparent is that having an ESG focus does not hurt performance and may actually enhance performance. Are the companies in the funds more profitable? or are they in sectors that are "hot" right now?
Or are they excluding sectors like fossil fuels that have been performing poorly? Again, there is no single answer and it varies by fund and theme.
Morningstar has joined with Sustainalytics to include ESG in its rating system, so it is getting easier to compare investment selections and track performance.
Barron's also has established a system to rank sustainability of many companies.
Here are a few articles that cover different aspects of this topic: ( best to copy and paste to your browser )
https://www.barrons.com/articles/barrons-100-most-sustainable-companies-...
https://www.step.org/journal/step-journal-february-2018-full-issue/feel-...
https://www.thinkadvisor.com/2018/03/02/esg-sustainable-and-impact-inves...
Enjoy the reading and perhaps take the plunge. I will be looking seriously at adding some of these investments to my clients' portfolios.