You are here

Autumn has arrived
Autumn has arrived
Submitted by Holzer & Company, Inc on October 5th, 2018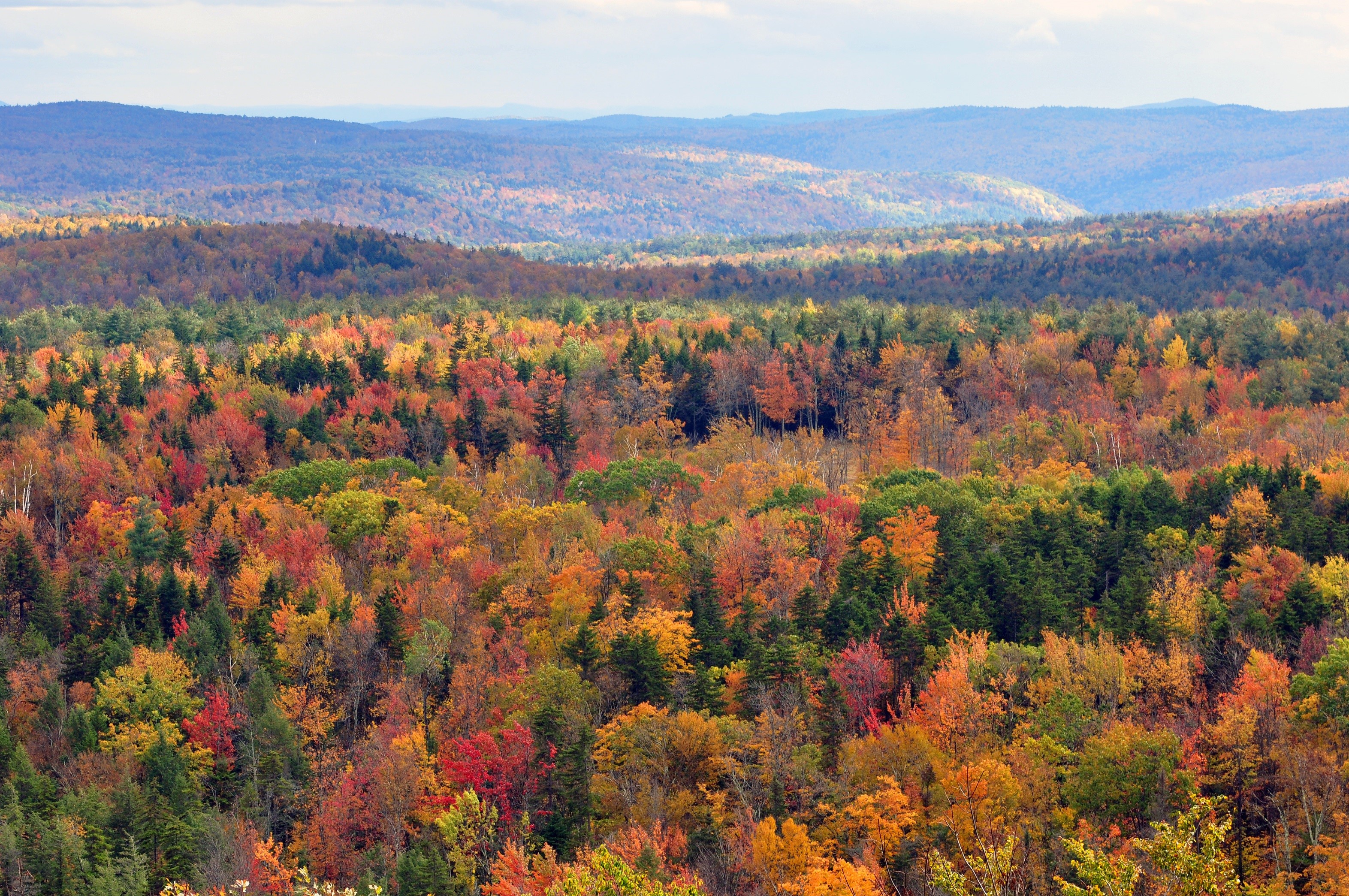 Summer flew by and the cool mornings are coming back. A few trees have bright orange leaves on them, although most are still green.
As we close the third quarter and review results, we also take time for some year end planning.
If you are a US taxpayer:
1. Make an appointments to meet with your accountant to review withholdings and special taxable events during the year.
This is the first year that the new Trump tax rules will be in effect, so there will be changes from prior years.
2.Look for changes to be made in your investments, with taxes in mind. You can offset some gains with losses to reduce taxes due on the gains.
3.Review charitable deductions for this year. Are there any gifts you want to make before year end.
And for the non US tax payer:
1.This is a good time to review the portfolio and see that the actual holdings are in line with the target holdings.
2.Review cash needs for the end of the year.
And for those living in cooler climates, time to dig out those sweaters and jackets we all packed away last spring.