Submitted by Holzer & Company, Inc on July 19th, 2018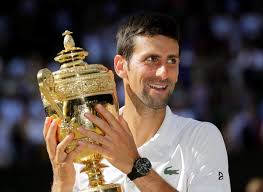 Last Sunday we were treated to 3 great sports events. Since it was a hot humid day in New Jersey, it was the perfect excuse to stay indoors and keep the TV going.
From the Wimbledon men's final to the Tour De France to the world cup finals, it was a day of great sport ( and sportsmanship)and competition.