Submitted by Holzer & Company, Inc on March 14th, 2018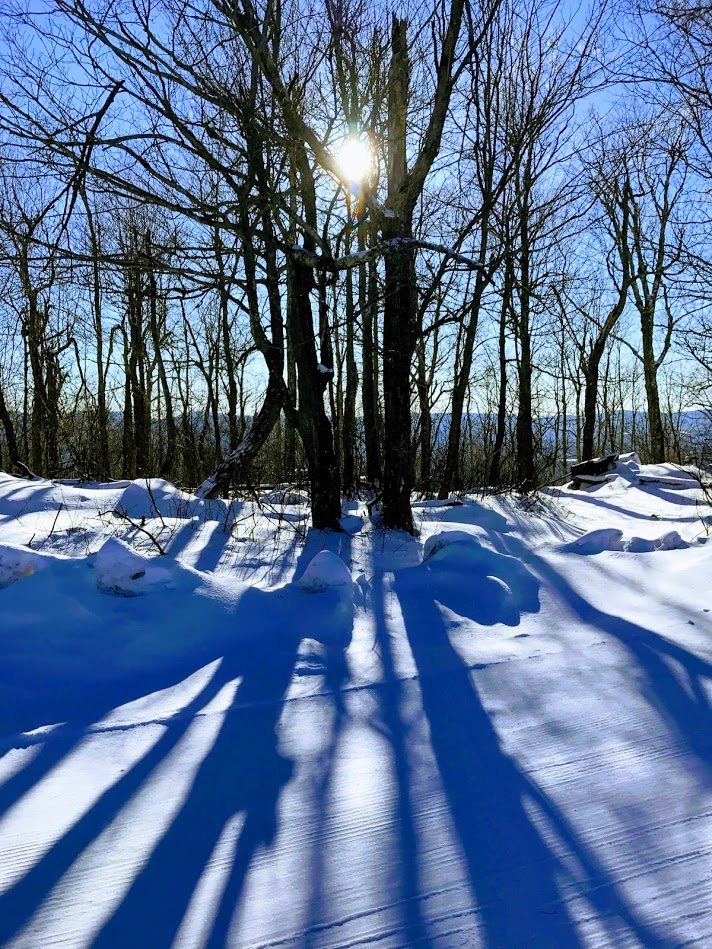 Since I started learning more about SRI, Socially Responsible Investing, the number of articles and webinars has increased substantially.
There is so much more information available, especially about ESG mutual funds and ETFs.
ESG stands for Environment, Social and Governance - three areas where there are funds with a special focus on one, two or all of these factors.